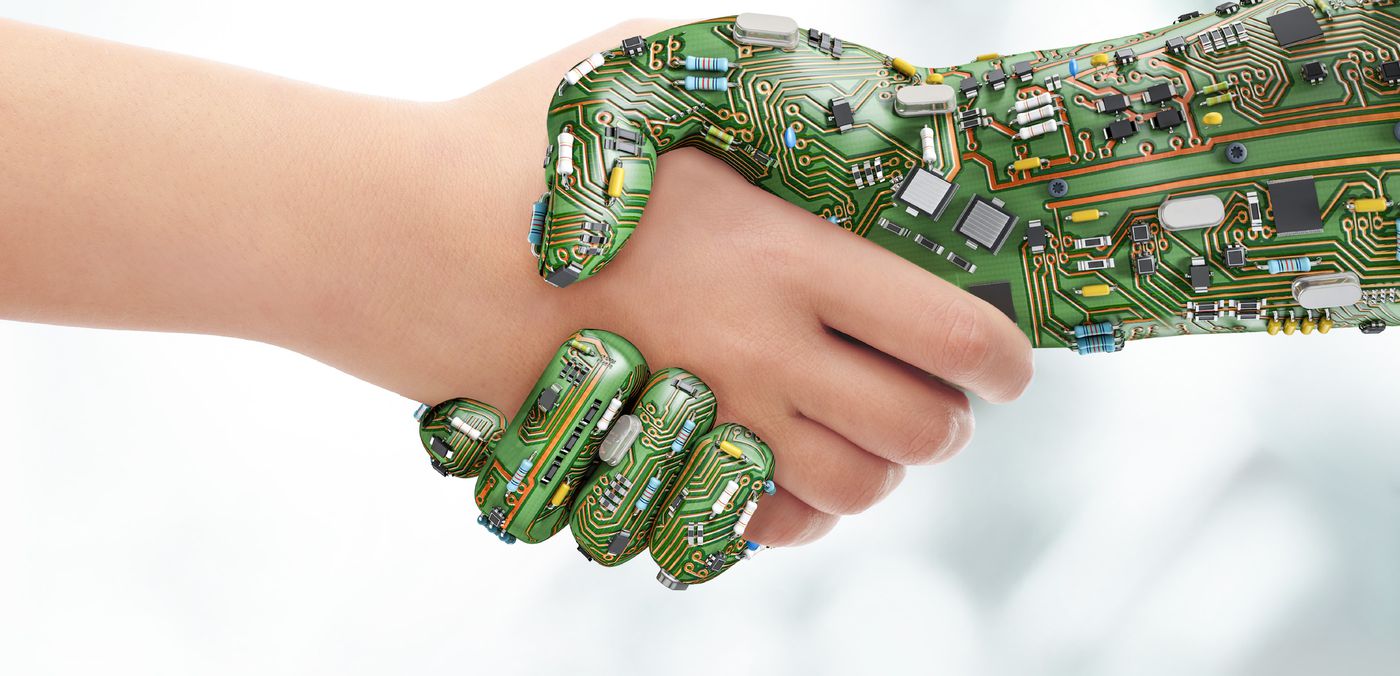 Customer Service
Tel:+852 5398 2140
Fax:+852 5398 2138
Email:info@Fore-elec.com
Add:Unit D 16/F One Capital Place, 18 Luard Road, Wan Chai, Hong Kong


Fore electron ltd is a global distributor of active, passive and electro-mechanical components. Our goal is to provide professional service with industry leading quality and reliability. We service OEM's, contract manufacturers and distributors worldwide who face the challenges of long lead times, obsolescence or hard to find components.
Global supplyment - unique partner network
We provide our customers direct access to the top distributors worldwide. Our internal database tracks and records the best possible prices and lead times from factory stock and franchise distributors worldwide.
Take advantage of the relationship we have developed with major OEM's and contract manufacturers which provides you direct access to exclusive excess inventory.
Due to a strong long lasting network of partners all over the world, you'll benefit from short-term delivery and competitive price .
Marketing
Our range of service is addressed at:
- Medical Electronic
- Machine Industry
- Automotive Industry
- Security Technology
- Industrial Electronic
- Control Engineering
Please do not hesitate to contact us – we'll be at your service all the time !